We are

Techno-Trade Resources, Inc.

After years of intensive research and products testing, searching worldwide to look for the best machinery and finest raw materials, Techno-Trade was confident that they found a solution to achieve their goal.

METALPLAS was born – Roofing that can never rust and will not become brittle after a long period of time.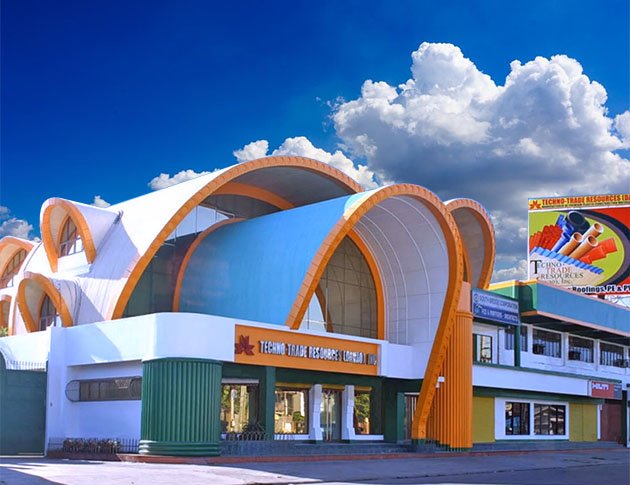 Products
Click the categories to view our products.
Services
A few of the services we offer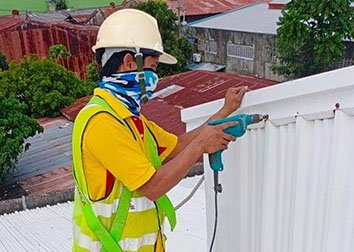 Installation
Installation of MetalPlas sheets, bended panels & accessories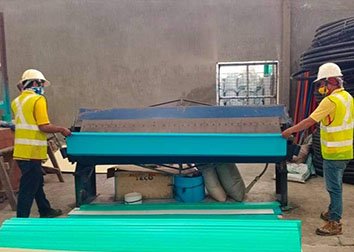 Fabrication
Fabrication of bended panels and more